{"type":"img","src":"https://cdn.quv.kr/eayotei9r%2Fup%2F62e94728586cd_1920.png","height":35}{"google":["Raleway","Libre Baskerville"],"custom":["Noto Sans KR"]}
{"type":"img","src":"https://cdn.quv.kr/eayotei9r%2Fup%2F62e94728586cd_1920.png","height":35}
Buddtree Management Group
Our team of experts provides customized advisory services in foreign direct investment in India and Middle East, M&A, deal sourcing, financial procurement, and international transaction services to help clients maximize growth and profits. In case of international expansion, our advisory team helps with incorporation, tax, law, contract, structuring, dispute resolution, and overall advisory services relating to company operation to minimize risks.
We, "Buddtree", grow when our clients grow.
Customized End-to-End Advisory Management
to the needs of individual clients
Customized End-to-End Advisory Management to the needs of individual clients
"Buddtree" provides strategic and customized advisory services that are tailored to meet individual's needs and goals. Through comprehensive and integrated End-to-End Advisory, risks can be managed in the medium to long term. Rather than one-time general advisory, our team offers distinctive customized advisory services. We guarantee long-term accountability, which is fundamentally different from general advisory which has limitations in following up.
종합적인 자문 관리 One-Stop-Solution
From the beginning to the end of a project, from incorporation to present, our professional team takes responsibility in performing all relevant work. Since Buddtree offers to manage business comprehensively to provide final products, there is no need for clients to deal with any related parties directly.
Our Capabilities
Service Areas
기업 금융 / 투자 / 딜 자문
Finance - Investment - Deal Advisory
Procurement
Joint Venture
Merger & Acquisition
International Transaction
Land Acquisition / Factory Establishment
Bidding
Valuation / Due Diligence
기업 일반 / 세무 자문
Business - Tax - Corporate Advisory
Business Incorporation
Accounting / Tax / Finance
Human Resources
Contract / Transaction Management
Licenses
Compliance and Reporting
Corporate Governance
Corporate Restructuring / Bankruptcy
Buddtree Management Group
Our Team Members / Experts
"Buddtree", as a group of professionals including lawyers and chartered accountants located in Korea, India, and Middle East, performs practical international transaction advisory and management tasks in investment, business, corporate advisory, and risk management based on the strong professional network.
Founding Partner / CEO
JEEHYE YOU
유지혜 대표 | 미국변호사 / 법학 박사
Managing Partner, Buddtree Management
Doctor of Law (J.S.D) / Attorney at Law (New York, USA)
Dr. Jeehye You has an extensive experience in corporate and investment areas covering corporate governance and restructuring, regulatory and compliances, foreign investments and market entry strategies including cross-border investments.
Professional Experience
Advisor, Embassy of the Republic of Korea to India
Advisor, Korean Cultural Centre
Advisor, Korea Trade-Investment Promotion Agency (KOTRA)
Associate Professor, Galgotias University School of Law
Education
J.S.D.(Doctor of Law), Washington University in St. Louis (U.S.A.)
LL.M.(Master of Law), The George Washington University (U.S.A.)
LL.B., Ajou University (Korea)
Bar Qualification
State of New York (U.S.A)
contact: jeehye.you@buddtree.com
Practice Leaders
PARAM TRIPATHI
파람 트리파티 | 변호사
Partner, Buddtree Advocates & Advisors (India)
Param has wide-ranging experience of working on complex commercial and transactional disputes and building and executing comprehensive dispute resolution strategies. He has advised Korean Government Organisations, prospective foreign investors and several publicly listed Korean companies in the sectors of Employment, Corporate Social Responsibility, Banking, Real Estate and Intellectual Property Rights matters including general corporate law, inbound investment structures and has also dealt with high value and sensitive corporate matters including deal negotiations and Tender Advisory. He also has expertise in Company Law, Joint Ventures, Insolvency matters, Corporate Governance issues, corporate reorganisations and other general legal advisory matters. He advises Clients from various industries including automotive, real estate, finance, technology and Insurance. He has previously worked at reputed Indian and English Law firms.
Education
University of Nottingham, U.K
Bar Qualification
Bar Council of Delhi
contact: param.tripathi@buddtreelaw.com
DEEPAK CHAUHAN
디팍 쵸한 | 회계사
Tax / Financial Advisor, Chartered Accountant (India)
He has experience in financial and cost accounting, direct tax and indirect tax advisory, transfer pricing, budgeting and cost-variance analysis, internal and statutory audit and corporate investment advisory matters including cross border transactions and compliances with US GAAP and SEC reporting requirement.
Education
Delhi University, India


Professional Qualification
Member of Institute of Chartered Accountant of India
contact: deepak.chauhan@buddtree.com
EMBASSY OF THE REPUBLIC OF KOREA TO INDIA
KOREAN CULTURAL CENTRE INDIA
KOREA SMEs AND STARTUPs CENTER
KOREA TRADE INSURANCE CORPORATION
KOREA TRADE-INVESTMENT PROMOTION AGENCY
KOREA AIRPORTS CORPORATION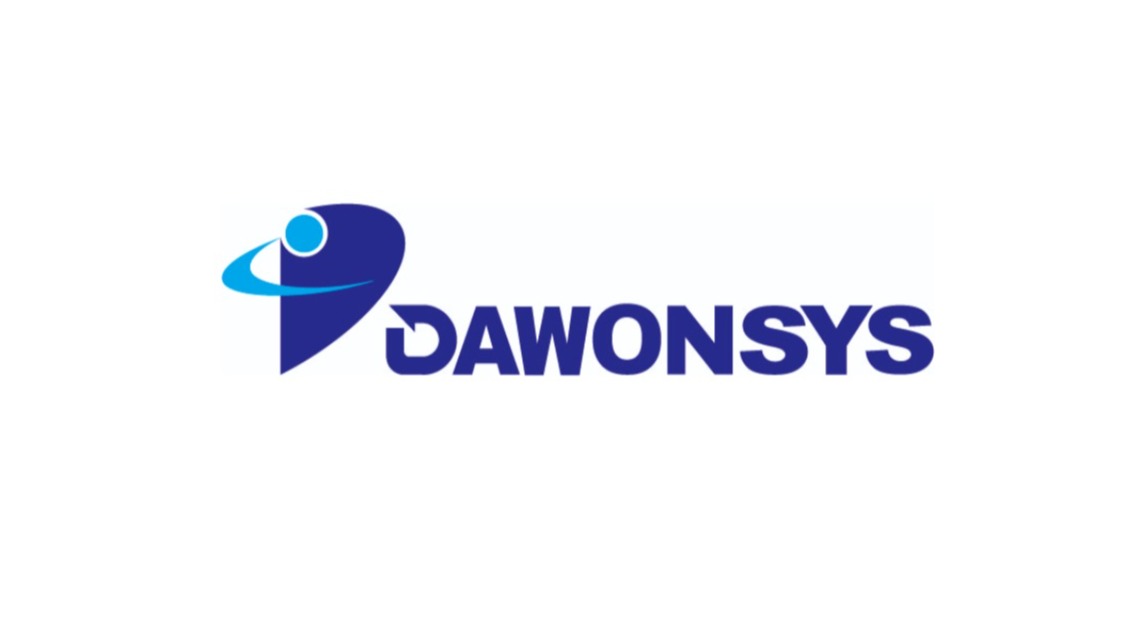 SAMOO ARCHITECTS & ENGINEERS
KOREA INTERNATIONAL TRADE ASSOCIATION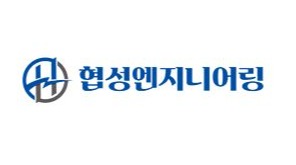 Contact
상담안내
The experts in each field at Buddtree can be directly contacted. The consultation is conducted on a pre-booking system so if you have any query, contact us on the below email. We look forward to your questions on any subject. Our experts will contact you promptly.
E-mail: contact@buddtree.com
{"google":["Raleway","Libre Baskerville","Noto Sans","Lexend Deca","Lato","Montserrat"],"custom":["Noto Sans KR","Nanum Barun Gothic","Nanum Gothic"]}
{"google":["Raleway","Libre Baskerville","Noto Sans","Lexend Deca","Lato","Montserrat"],"custom":["Noto Sans KR","Nanum Barun Gothic","Nanum Gothic"]}
{"google":[],"custom":["Noto Sans KR"]}